Zwolle Corporation Ltd had its beginnings in a small trading business in late 2000. Since its inception, it has grown steadily over the years and is now one of the leading wholesalers of fragrances, cosmetics and skin care in Hong Kong, China and Far East. Its quest for excellence and assurance of competitive prices has significantly strengthened its position in the market.
Zwolle has a reputation as an organisation that provides impeccable services to all its clients. It prides itself on prompt response and delivery, competitive prices, and excellent customer service. The resources are trained to ensure maximum exposure to brands so as to allow them to provide efficient assistance to the clients. The dedication of the sales staff coupled with the strategic planning of the management have contributed significantly to the progress of the company.
Zwolle's success as one of the leading companies in the beauty and fragrance industry can be attributed to its wealth of experience, dependability, and more importantly, commitment to satisfy the needs of its customers.
The marketing and distributing of products are planned and executed at its modern warehouse facility that is equipped and designed to accommodate future expansion.
Zwolle has successfully penetrated many countries. It has a network of offices and well as business associates in Singapore, Italy, France and America.
ONE OF THE LEADING TRADING HOUSE IN THE BRANDED COSMETICS, FRAGRANCES AND SKINCARE BUSINESS WORLDWIDE
Zwolle Corporation Ltd is a leading supplier of branded cosmetics, skin care and fragrances.
We hold adequate inventory at all times to cater to sudden requirements. We are also equipped to work on a forecast programme basis to ensure reliable deliveries.
 The Company is now venturing into professional Hair Care products as well as pharmacy cosmetics, cosmeceuticals as well as Niche fragrances.
ONE OF THE LEADING TRADING HOUSE IN THE BRANDED COSMETICS, FRAGRANCES AND SKINCARE BUSINESS WORLDWIDE
The mission is to create and cultivate community.
We are connectors.
We are contributors.
We are tireless champions for our community.
Our Vision
To be the enterprise of choice for buyers, sellers, who value relationships and superior work.
Values
Honesty
Quality
Learning-Based
Professionalism
Intelligence
Growth
Efficiency
Our Belief
Ethics. Do the right thing – always.
Quality matters most.
Growth Mindset. There is always room to grow and refine. We never stop growing and learning.
First class service. Our clients deserve the best. We deliver the type of service that will make our clients swoon – professionally and with a smile!
Relationships are the core of good business. We view each transaction as an opportunity to build a life-long relationship.
Efficiency. We will always find the way to do the most we possibly can for our clients – leveraging technology, new ideas, and support staff – so that your dealings will be as easy and smooth as possible.
Our Perspective We seek to run a high performance team that benefits our clients, our community, and eventually the world as a whole. We value family, spirituality, and giving back to those in need; we have designed our lives and business around this philosophy.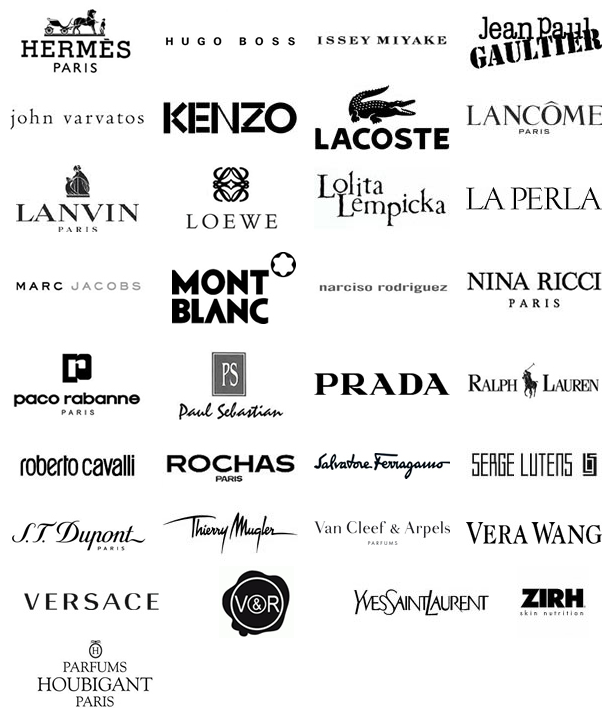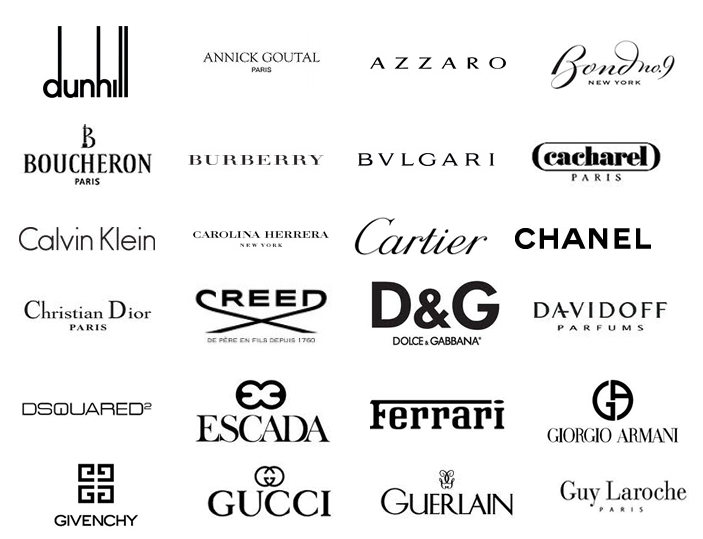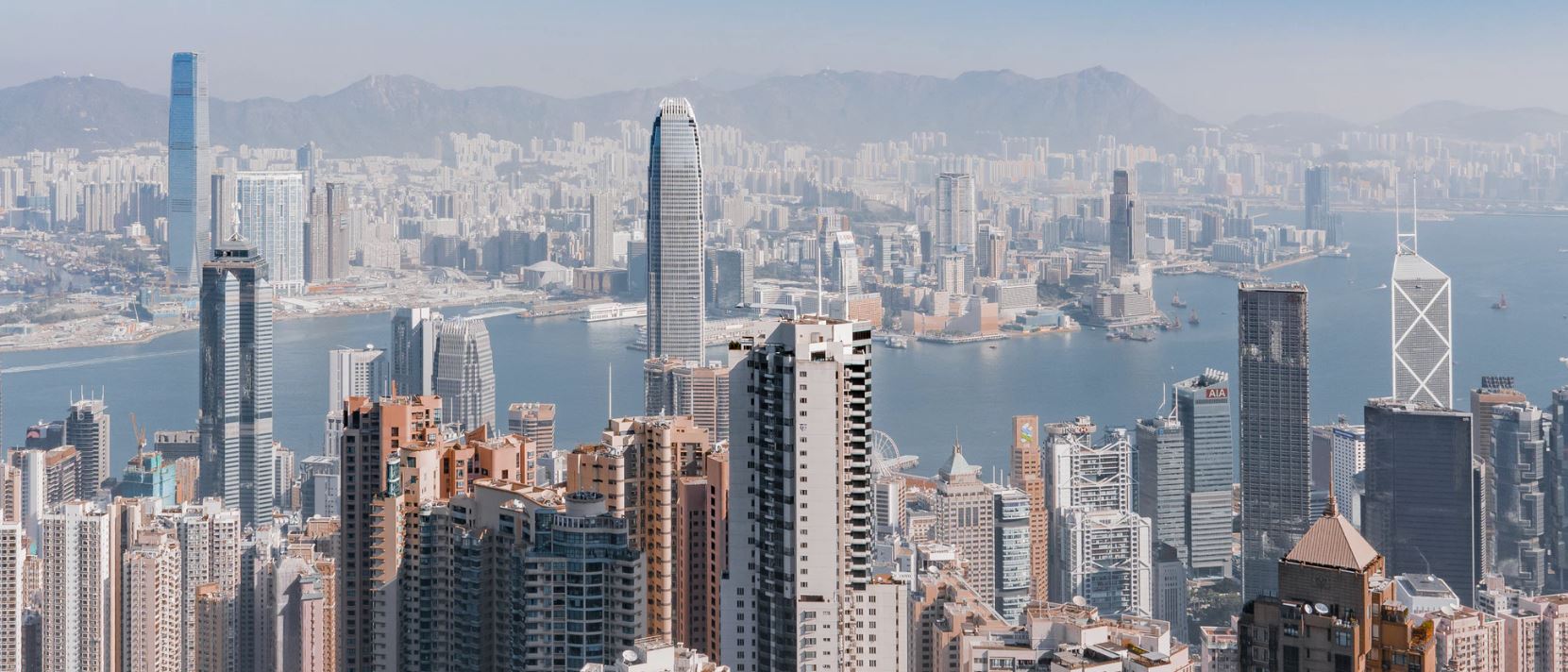 Get in touch and we'll get back to you as soon as we can. We look forward to hearing from you!
Zwolle Corporation Ltd
Tel No.  : +852 26360528
Fax No. : +852 26360538
Email     : info@zwollecorp.com
Address:  UNIT 5A, FLOOR 9
                 GOLDFIELD INDUSTRIAL CENTRE
                 1 SUI WO ROAD,
                 FOTAN,HONG KONG